F.A.Q
How long does it take to ship the hair?
In order to ensure best hair quality, all our wigs are new and handmade, it usually takes 5-7 business days processing time before shipping, we will try our best to rush the order and shipping is 3 days via DHL. If you need a wig for a specific date, please contact us because we usually prepare some wigs in stock.
Do you ship to UK, France, Canada, Germany... ?
Yes, we ship worldwide, DHL, FedEx, UPS, RPX all the shipping companies are available. No worries about the customs charges, we can avoid it successfully.
Do you send tracking number?
Yes, we always send you the valid tracking number by email once your order is shipped.
How can I make payment?
We accept PayPal only, but you can also make payment without PayPal account, please choose " PayPal Guest Checkout " or also called " Pay with debit or credit card " when you reach PayPal page, then you can use your bank card to send payment directly.( If you come across problems while checking out, please contact us for an invoice payment instead, thank you.)
Where can I use the coupon code/discount code?
It is in the checkout page, type in the code name and click apply.
Can I dye or bleach the hair?
Yes, but please choose "natural color" of the wig if you plan to dye or bleach it.
Can I return/exchange if I'm not satisfied with wig?
Sure, we are very open to accept return/exchange, please read our return/exchange policy.
Do you have wholesale? Do you accept customized wigs?
Yes. Please contact us myqualityhair@gmail.com or WhatsApp: +86 18562532867 for details.
How to see the hair length of the wigs?
You can refer to the picture below:
Reviews
Perfect match
Light Yaki headband wig is a perfect match for my texture. Minimal shedding, the cap is a little big; I plan on contacting My Quality Hair to inquire about sizing. Definitely plan on ordering again.
Nice
Has really nice texture. Does not tangle, with very minimal shedding.
Did not come in a box, but I received two headbands.
LOVE IT!
Besides the smell of the hair when I first received my wig, the wig is great! It looks so natural and I receive compliments on it all the time. People are shocked when I tell them that it's a wig because of how much it looks like my hair.
Customer Picture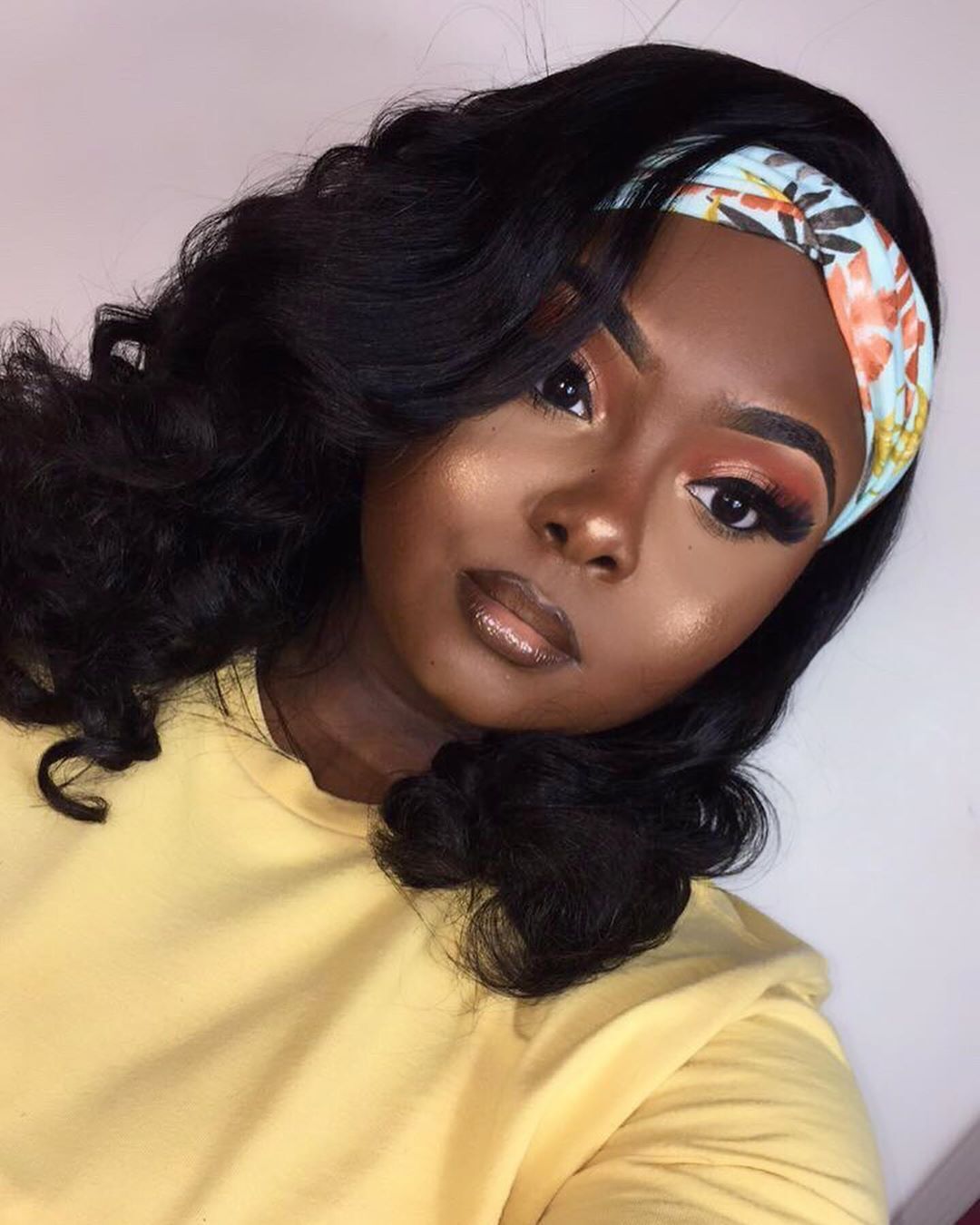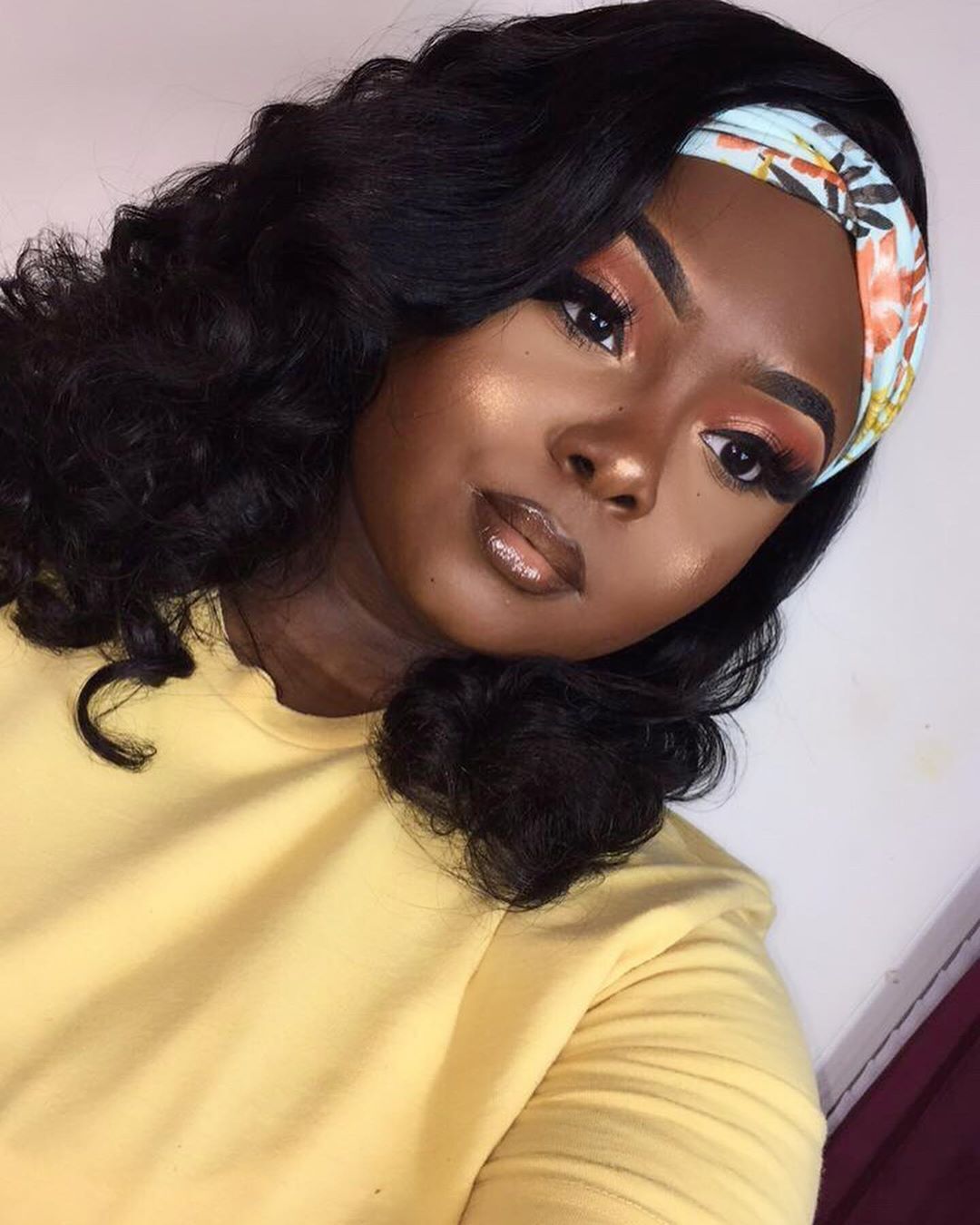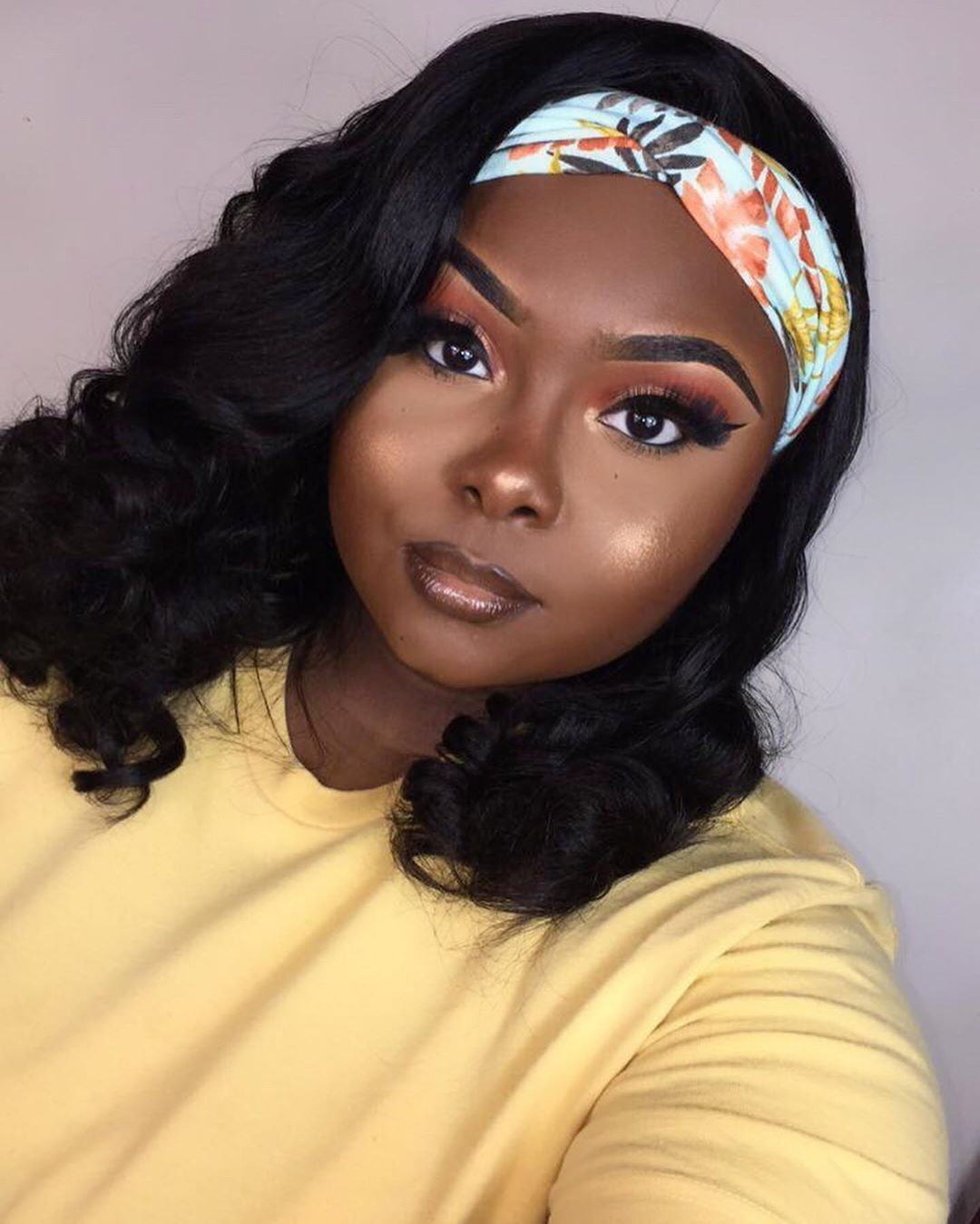 Customer Video