F.A.Q
How long does it take to ship the hair?
In order to ensure best hair quality, all our wigs are new and handmade, it usually takes 5-7 business days processing time before shipping, we will try our best to rush the order and shipping is 3 days via DHL. If you need a wig for a specific date, please contact us because we usually prepare some wigs in stock.
Do you ship to UK, France, Canada, Germany... ?
Yes, we ship worldwide, DHL, FedEx, UPS, RPX all the shipping companies are available. No worries about the customs charges, we can avoid it successfully.
Do you send tracking number?
Yes, we always send you the valid tracking number by email once your order is shipped.
How can I make payment?
We accept PayPal only, but you can also make payment without PayPal account, please choose " PayPal Guest Checkout " or also called " Pay with debit or credit card " when you reach PayPal page, then you can use your bank card to send payment directly.( If you come across problems while checking out, please contact us for an invoice payment instead, thank you.)
Where can I use the coupon code/discount code?
It is in the checkout page, type in the code name and click apply.
Can I dye or bleach the hair?
Yes, but please choose "natural color" of the wig if you plan to dye or bleach it.
Can I return/exchange if I'm not satisfied with wig?
Sure, we are very open to accept return/exchange, please read our return/exchange policy.
Do you have wholesale? Do you accept customized wigs?
Yes. Please contact us myqualityhair@gmail.com or WhatsApp: +86 18562532867 for details.
How to see the hair length of the wigs?
You can refer to the picture below:
Reviews
Gorgeous Summer Curls & Color!
I recently purchased this wig for a nice pop of color for the summer time! After easily applying a few styling products, this wig is gorgeous! I'm the type of person who likes subtle, so the blonde tips are literally just enough pop! Please keep in mind that the blonde is a little lighter than what is shown on the website.
Please order this wig if you want to spice things up a bit this summer!
I love it! This wig looks very natural and I've gotten so many compliments since I've started wearing it. Thank you for the extra gifts included. I would definitely buy from this company again. Great quality and a great price.
The best curly headband wig
Love the curls and the ease of a get up and go style. If any frizz I add product and it's back to new.
Kie RaShon Collection Kinky Curly
I got the 16inch. It is beautiful and love the curls and burgundy tips. No tangling or shedding. Very Nice.
Very Nice
Great quality, density and fit.
I didn't care for the method used to color the tips of the wig. It made the hair look fake.
Also, I hope they incorporate more color HBW. Dark/natural hair looks fake on me. I had to tint the front of my hair a darker color in order to make the wig look natural.
Customer Picture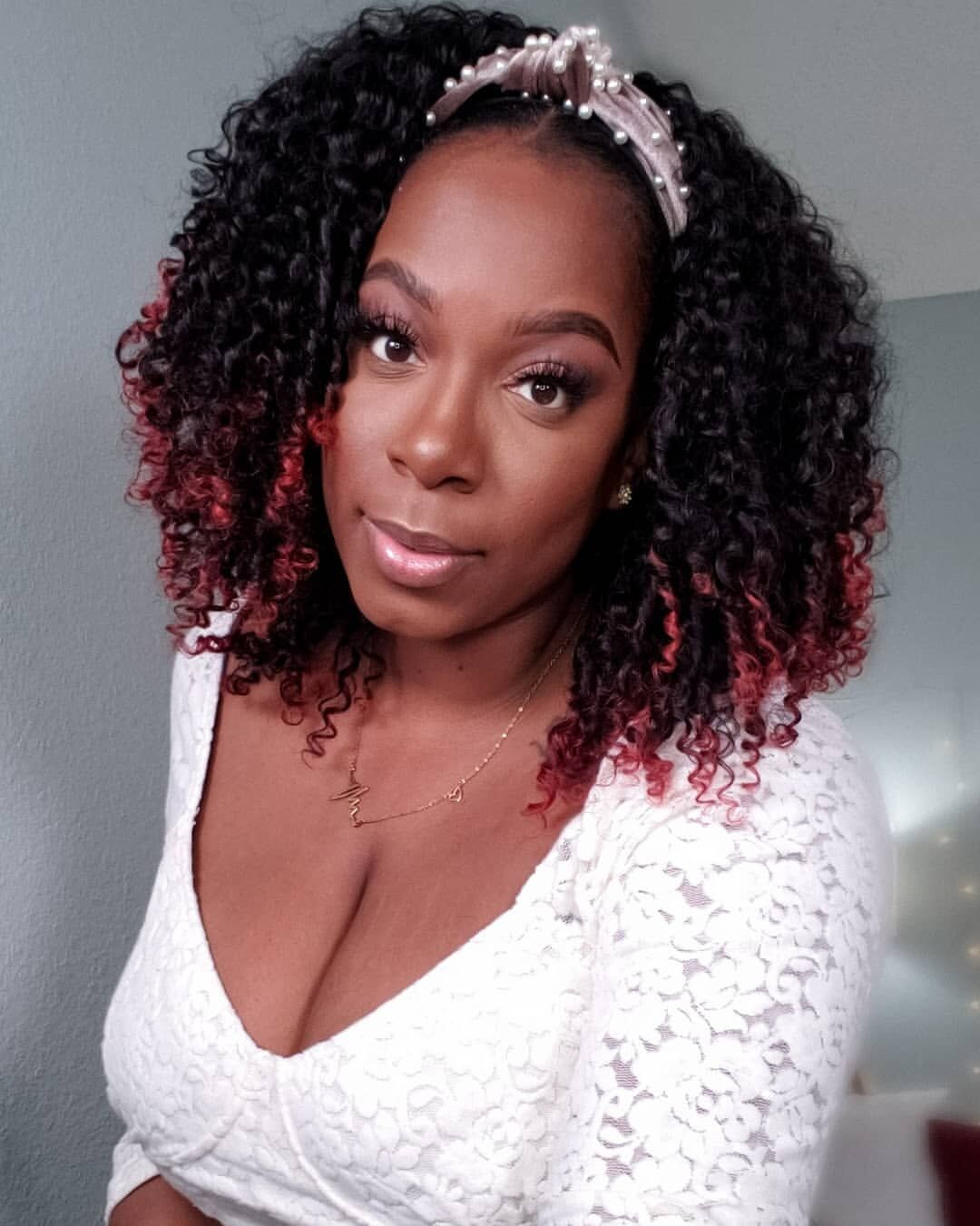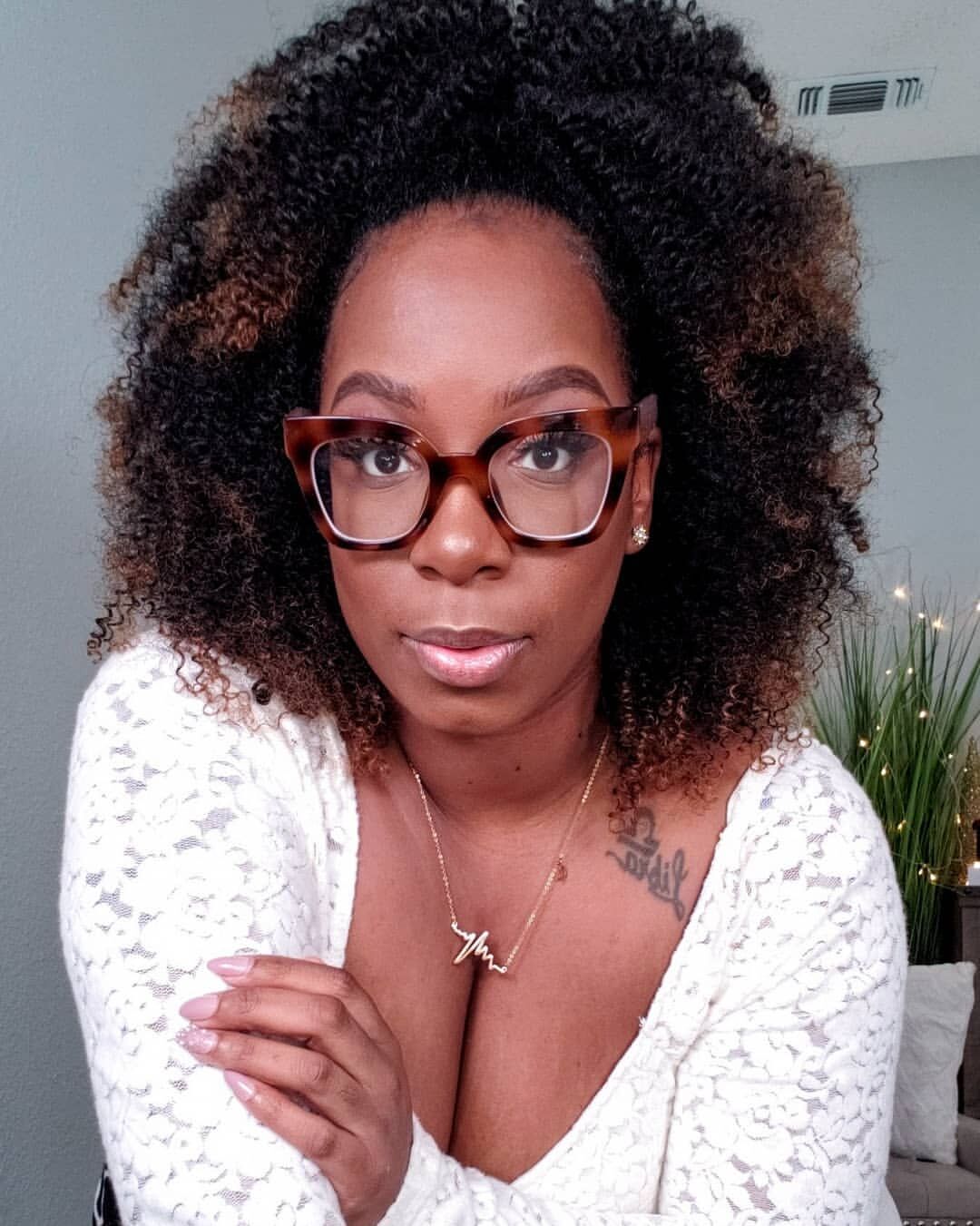 Customer Video