C L O S E
The Biggest Sale Of The Year Nov.21 –Nov.29
$15 OFF for orders over $99 Coupon Code: Black15 + A pair of eyelashes
$30 OFF for orders over $199 Coupon Code: Black30 + A Detangle Brush & A Pearl Headband
$50 OFF for orders over $299 Coupon Code: Black50 + A 14inch Yaki Ponytail
C L O S E
Kinky Straight Beginner Friendly Headband Wig Virgin Human Hair Wigs [HW11]
Kinky Straight Beginner Friendly Headband Wig Virgin Human Hair Wigs [HW11]
●Can wear ponytail and updos

●Ready to go wig, major time-saver, Beginner-Friendly, less than 10 minutes install,
●Full protective style with no leave out, No glue, No gel, protect your edges well,
●High-quality headband & velcro, sensitive-skin friendly,
●Slay different styles according to your mood,
★Hair Quality Upgrade: From Indian Remy Hair to Indian Virgin Hair, you can dye/bleach the hair.
Free shipping worldwide & Free gifts: Two beautiful headbands, wig caps & edge brush
Notice: 1. Please allow 5-7 days to make this wig, we usually prepare some stock wigs for instant shipping, if you need a wig urgently, please leave us a message or email us, thank you. 2. The discount code place is on the checkout page.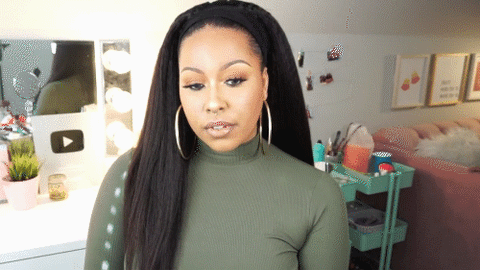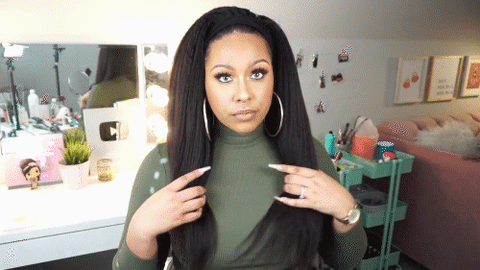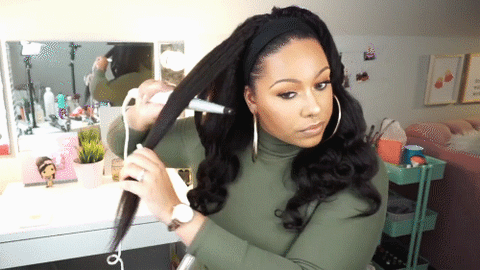 Wow!
I first saw this on heartsandcakes youtube channel and got it because of her. I got this in 16 inches and 130 density. This is very lovely. It feels very soft and matches my natural hair to a tee. I was looking for something that is easy and wouldn't jeopardize my edges, and this was perfect. It is truly a wear and go for me and since I have 4c hair, I don't feel like I have to lay my edges to be able to blend it in. It just works! I got a large cap size and it fits comfortable My only disappointment is that they sent me two of the same set of headbands and I don't like any of them.
Kinky Straight Beginner Friendly Headband Wig Virgin Human Hair Wigs [HW11]
Getting better!
I've ordered from the company previously and was very disappointed. I decided to give the company one more chance and I have been blown away with this wig. It exceeded my expectations! Thanks!
Very nice
I really like it very natural
Nice headband wig
The headband wig was full and the hair was soft after being shampooed and conditioned.