C L O S E
Please feel free to enjoy the coupon codes:
$10 OFF for orders over $99 Coupon Code: NY10
$20 OFF for orders over $199 Coupon Code: NY20
$30 OFF for orders over $299 Coupon Code: NY30
Find the place to apply the coupon code in the checkout page,
If you are visiting our site by cell phone, click" show order summary" to find the coupon area.
C L O S E
Headband Wig Afro Kinky Curly(4B-4C) Beginner Friendly Virgin Human Hair Wigs [HW03]
Headband Wig Afro Kinky Curly(4B-4C) Beginner Friendly Virgin Human Hair Wigs [HW03]
One of our top 3 headband wigs, this is a MUST HAVE!
Sherelle is wearing 14inches, 150% density
●Can wear ponytail and updos

●Ready to go wig, major time-saver, Beginner-Friendly, less than 10 minutes install
●Full protective style with no leave out, No glue, No gel, protect your edges well
●High-quality headband & velcro, sensitive-skin friendly
★Hair Quality Upgrade: From Indian Remy Hair to Indian Virgin Hair, you can dye/bleach the hair.
Free shipping worldwide & Free gifts: Two beautiful headbands, wig caps & edge brush
Notice: 1. Please allow 5-7 days to make this wig, we usually prepare some stock wigs for instant shipping, if you need a wig urgently, please leave us a message or email us, thank you. 2. The curls are very tight upon receiving, if you are new to wigs, please understand it is common and the curls need to be defined. 3. The discount code place is on the checkout page.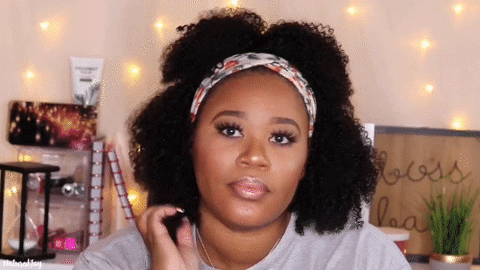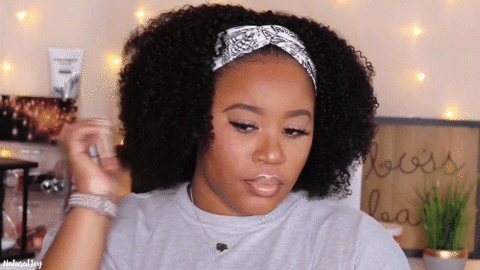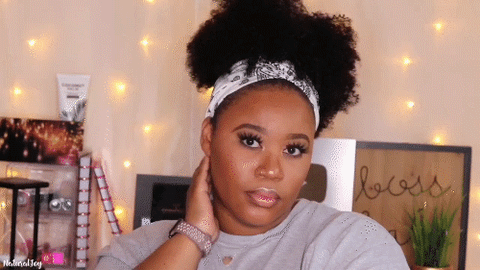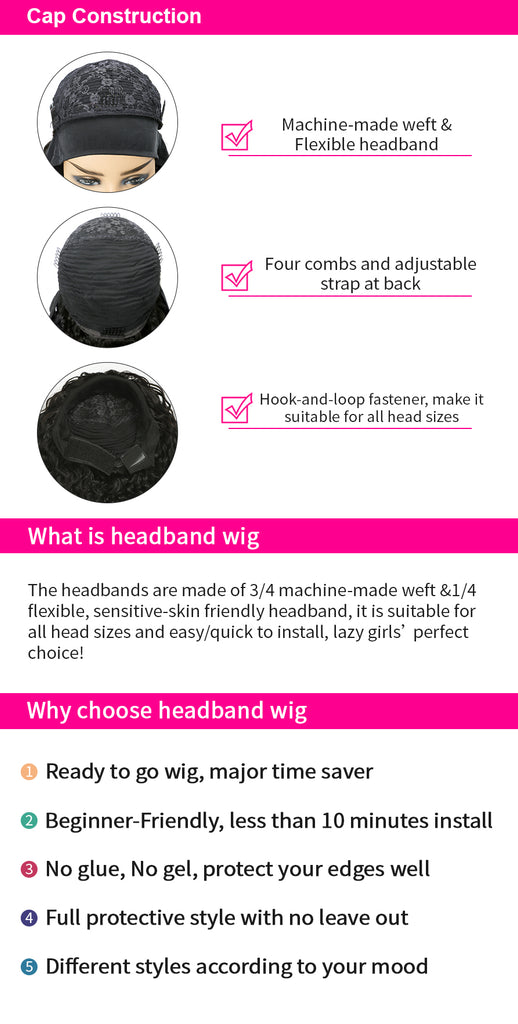 I love it!
It's exactly what I wanted and the price is really good for that quality
Great Headband Wig
Perfect for a polished on the go option. Quality is very good. Hair type is more of 3b-3c but curls can be brushed or fluffed to mirror 4a-4b curl tightness. Would recommend!
Absolutely love this wig
The curl pattern is so beautiful the hair is very soft and easy to style. This is my first headband wig and I absolutely love so it to put on and comfortable to wear . It matches my curl pattern perfectly. I have gotten so many compliments
Headband Wig Afro Kinky Curly(4B-4C)
I really like the wig. It has been my go to. The curls, the fullness, and quality are great! I just wish the clip part was smaller so that it can blend in with your hair easier.
Love this unit!!!
I have fooled so many with the unit. The curls are simply beautiful. I have worn it as is with a little mousse and also a two strand twist out! This piece is highly recommended!!!!!