C L O S E
The Biggest Sale Of The Year Nov.21 –Nov.29
$15 OFF for orders over $99 Coupon Code: Black15 + A pair of eyelashes
$30 OFF for orders over $199 Coupon Code: Black30 + A Detangle Brush & A Pearl Headband
$50 OFF for orders over $299 Coupon Code: Black50 + A 14inch Yaki Ponytail
C L O S E
Headband Wig Afro Kinky Curly(4B-4C) Beginner Friendly Virgin Human Hair Wigs [HW03]
Headband Wig Afro Kinky Curly(4B-4C) Beginner Friendly Virgin Human Hair Wigs [HW03]
●Can wear ponytail and updos

●Ready to go wig, major time-saver, Beginner-Friendly, less than 10 minutes install
●Full protective style with no leave out, No glue, No gel, protect your edges well
●High-quality headband & velcro, sensitive-skin friendly
★Hair Quality Upgrade: From Indian Remy Hair to Indian Virgin Hair, you can dye/bleach the hair.
Free shipping worldwide & Free gifts: Two beautiful headbands, wig caps & edge brush
Notice: 1. Please allow 5-7 days to make this wig, we usually prepare some stock wigs for instant shipping, if you need a wig urgently, please leave us a message or email us, thank you. 2. The curls are very tight upon receiving, if you are new to wigs, please understand it is common and the curls need to be defined. 3. The discount code place is on the checkout page.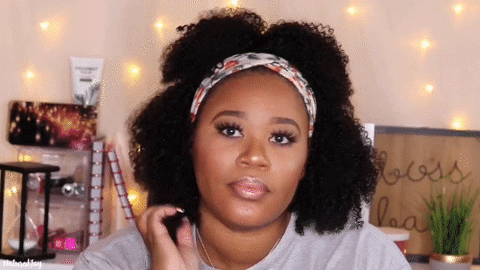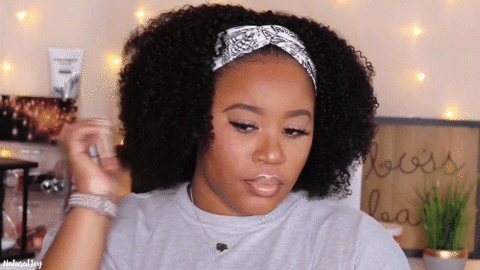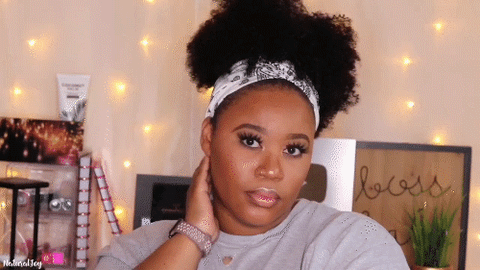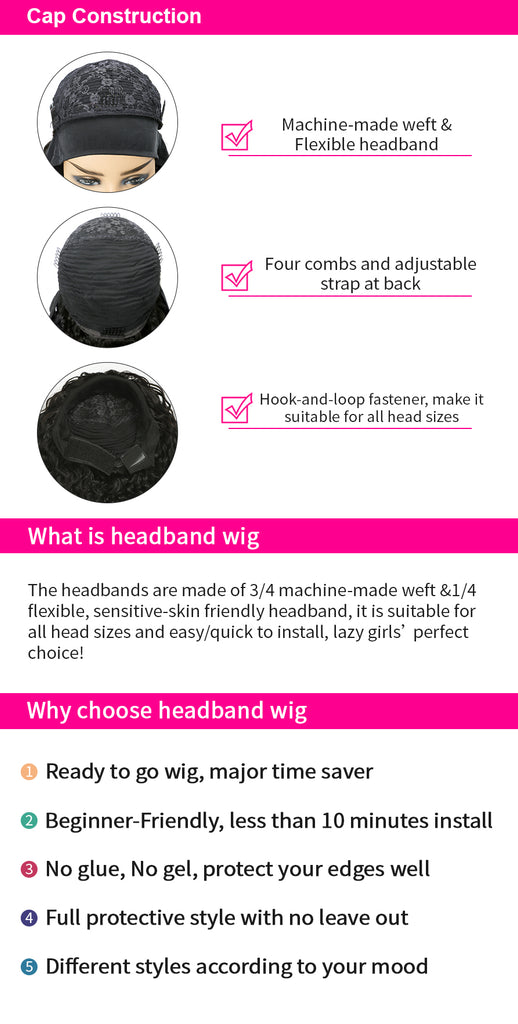 Good quality hair
First time using a wig and a love it 😍
Great quality for a great price
I love my new headband wig. The curls are beautiful! I have never worn wigs before, all the glue and lace and blending is very intimidating to me. Plus I always feared someone would see a mistake and be able to tell it's a wig. I am so glad I started with this one.Very affordable, easy to put on, And with my own edges showing it looks very natural!
My only cons are I was expecting the texture to be tighter kinkier texture. It's a little too loose to be considered 4b/4c. I have 4b/4c hair and wanted a unit that was closer to my hair texture. The unit is also slightly less full than I was expecting (150%), but that's ok, next time I am ready to purchase a new unit I will purchase the 180% density. The 150 is still full and beautiful.
A must buy
I was really excited about this purchase and it met all my expectations, I will purchase again.