F.A.Q
How long does it take to ship the hair?
In order to ensure best hair quality, all our wigs are new and handmade, it usually takes 5-7 business days processing time before shipping, we will try our best to rush the order and shipping is 3 days via DHL. If you need a wig for a specific date, please contact us because we usually prepare some wigs in stock.
Do you ship to UK, France, Canada, Germany... ?
Yes, we ship worldwide, DHL, FedEx, UPS, RPX all the shipping companies are available. No worries about the customs charges, we can avoid it successfully.
Do you send tracking number?
Yes, we always send you the valid tracking number by email once your order is shipped.
How can I make payment?
We accept PayPal only, but you can also make payment without PayPal account, please choose " PayPal Guest Checkout " or also called " Pay with debit or credit card " when you reach PayPal page, then you can use your bank card to send payment directly.( If you come across problems while checking out, please contact us for an invoice payment instead, thank you.)
Where can I use the coupon code/discount code?
It is in the checkout page, type in the code name and click apply.
Can I dye or bleach the hair?
Yes, but please choose "natural color" of the wig if you plan to dye or bleach it.
Can I return/exchange if I'm not satisfied with wig?
Sure, we are very open to accept return/exchange, please read our return/exchange policy.
Do you have wholesale? Do you accept customized wigs?
Yes. Please contact us myqualityhair@gmail.com or WhatsApp: +86 18562532867 for details.
How to see the hair length of the wigs?
You can refer to the picture below:
Reviews
Everything!!!!
I absolutely love this wig. Be sure to use Melanin leave in conditioner and denmin brush on it when wet for the best curls!
The hair I always wanted!
I viewed youtube videos on this wig and decided to give it a try. This is my first human hair wig. I wanted a better quality wig and one that would not matte up in the nape after a two or three day wear. This wig does the job!
I really like this kinky curly headband wig, the curly style pattern is the kind of hair I always wanted. I shampooed the wig first and finger combed to get the wig in a more natural looking state...it's beautiful and I get many complements when I wear it. I like the 16 inch legnth and I got the 130 density. I like it because its an everyday wear.(not too much hair, but can be puffed up to look like more density) But, also a special occasion wig.
The cap construction is ok. Have to get use to the velcro attaching itself to the hair when I put it on. But, I hope to have this wig for along time. Hopefully if I take care of it, it will take care of me.
I reccommend it highly. Thank you!
Love My Headband Wig
Both of my headband wigs are great quality hair. The hair is very soft and have little to no shedding. The hair is full without being overbearing and the length is perfect for me. I did give both my wigs a bleach bath, and the hair did not lose any of the curls. Overall, I am very pleased with both of my wigs and I will certainly order from MyQualityHair again.
oh Yeaaahhhh
OH YEAAAHHH I'm loving my wigs that I purchased from My Quality Hair! I colored both of them and they responded very well! Like natural hair! Definitely will be a return and referring customer! I feel cute again! Thank you so much!
Love my hair piece
I love my new headband wig. The only setback, the velcro band. It is hard and scratchy. I had to replace it as it scratched the back of my neck to the degree I took it off in the middle of the day. Now that I've replaced it with a soft flexible piece of velcro, it's as comfortable as it is stylish.
Customer Picture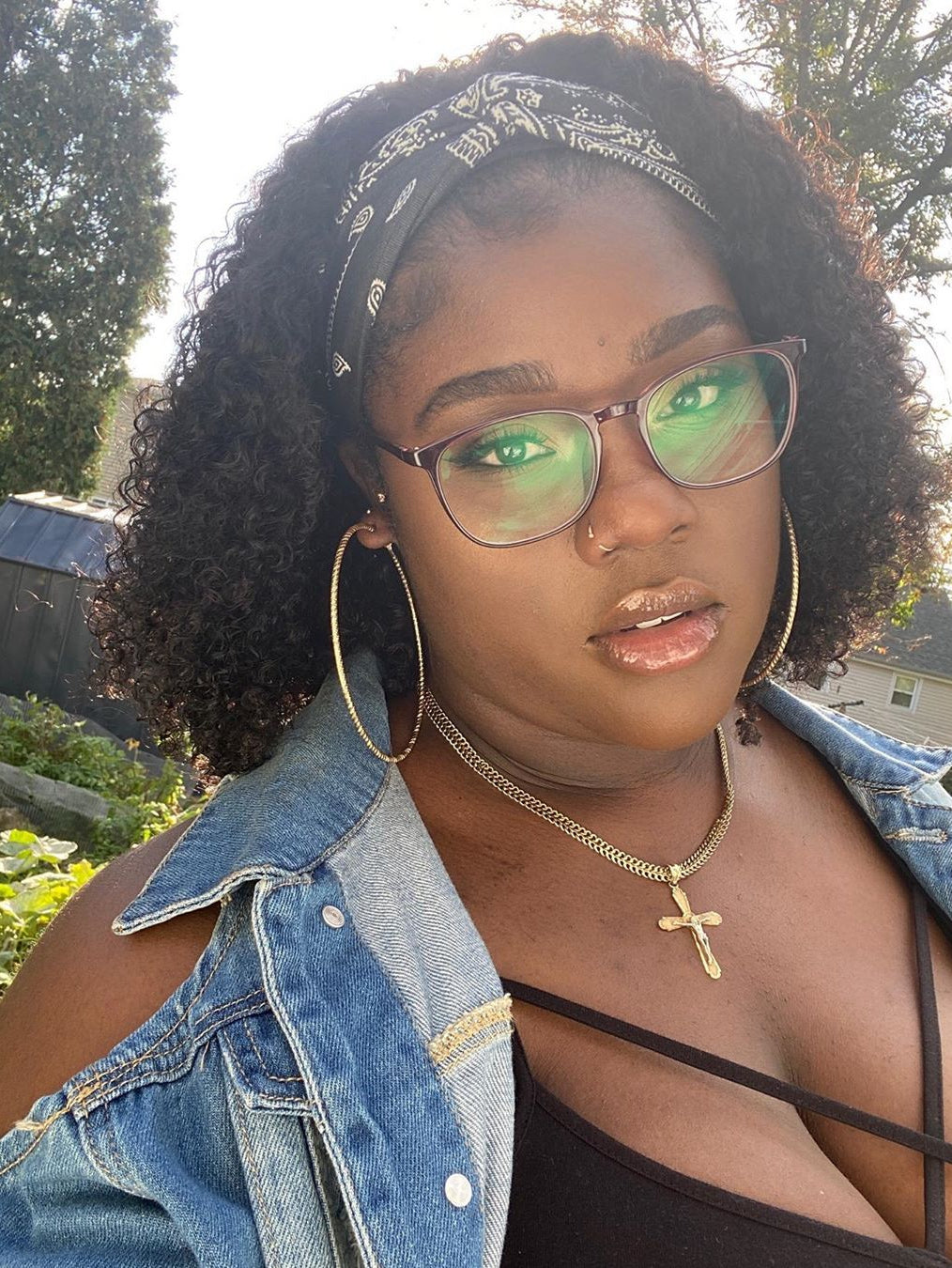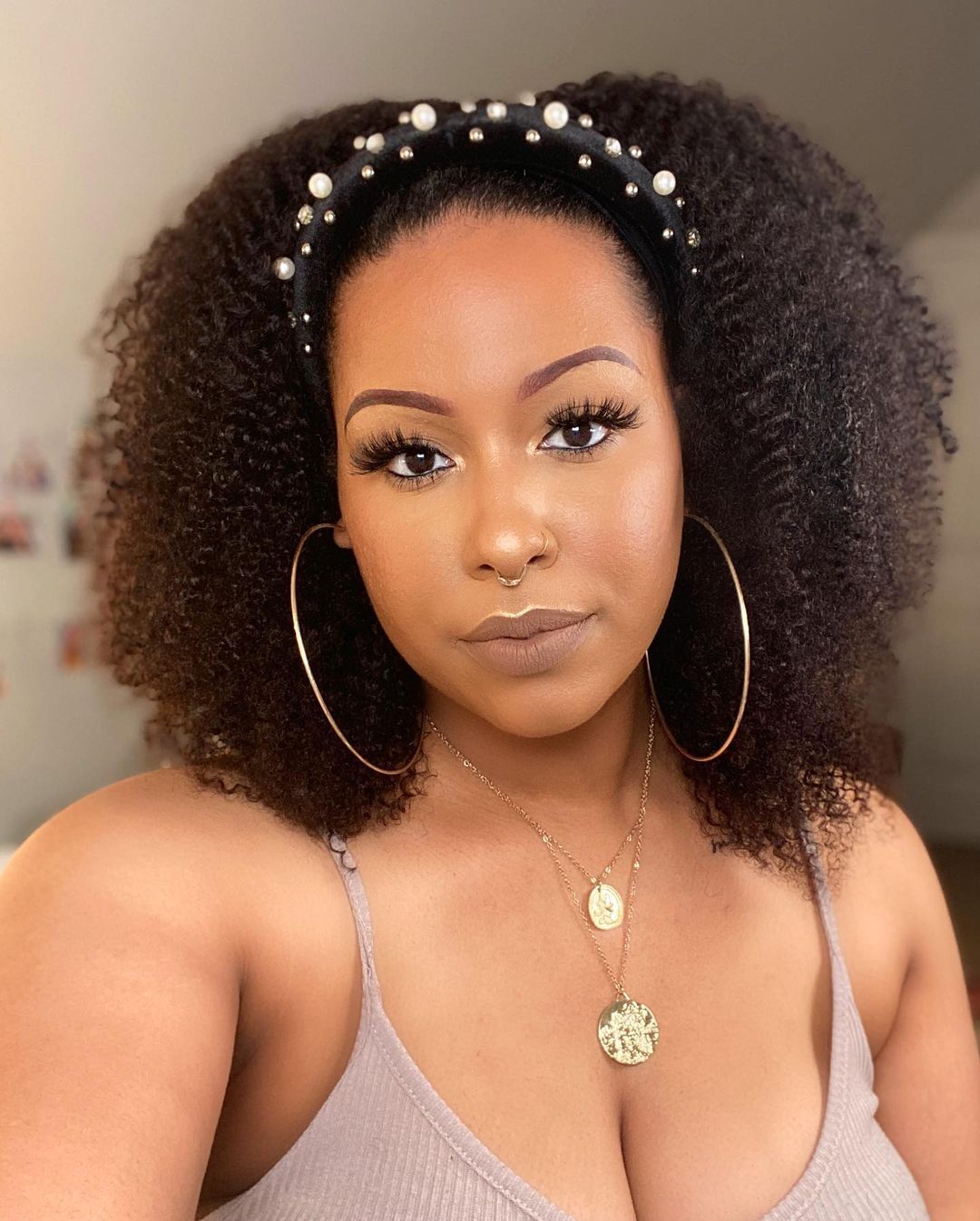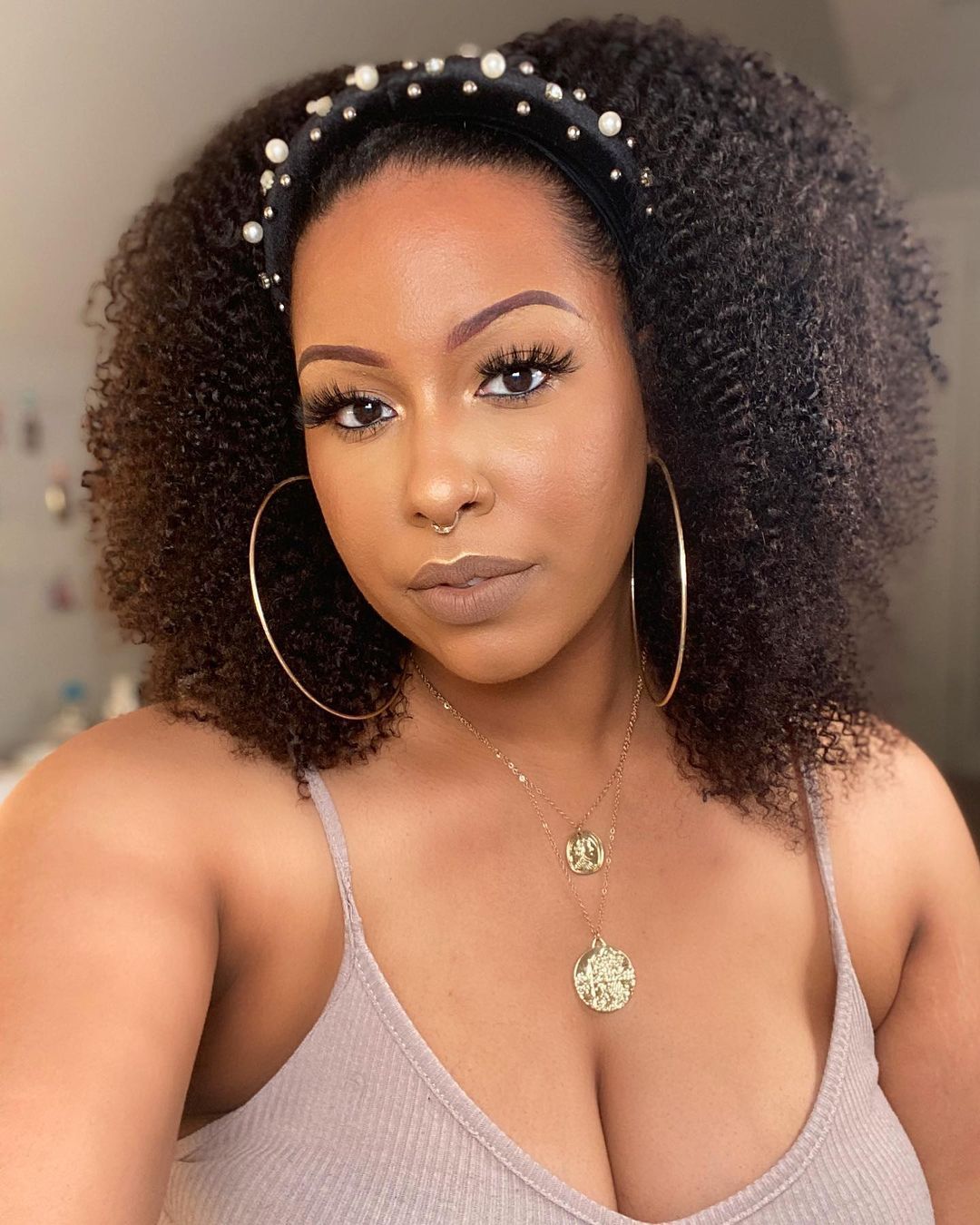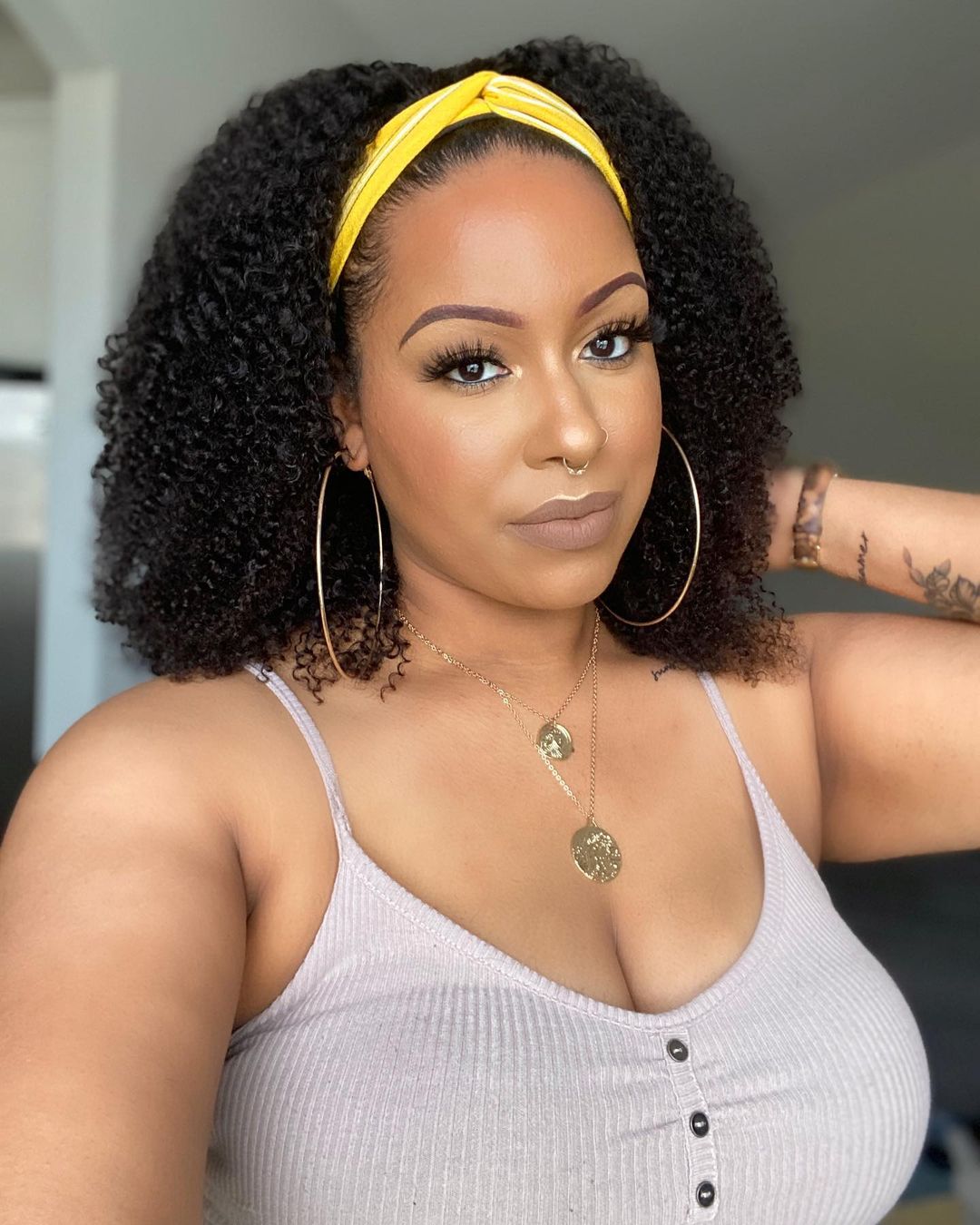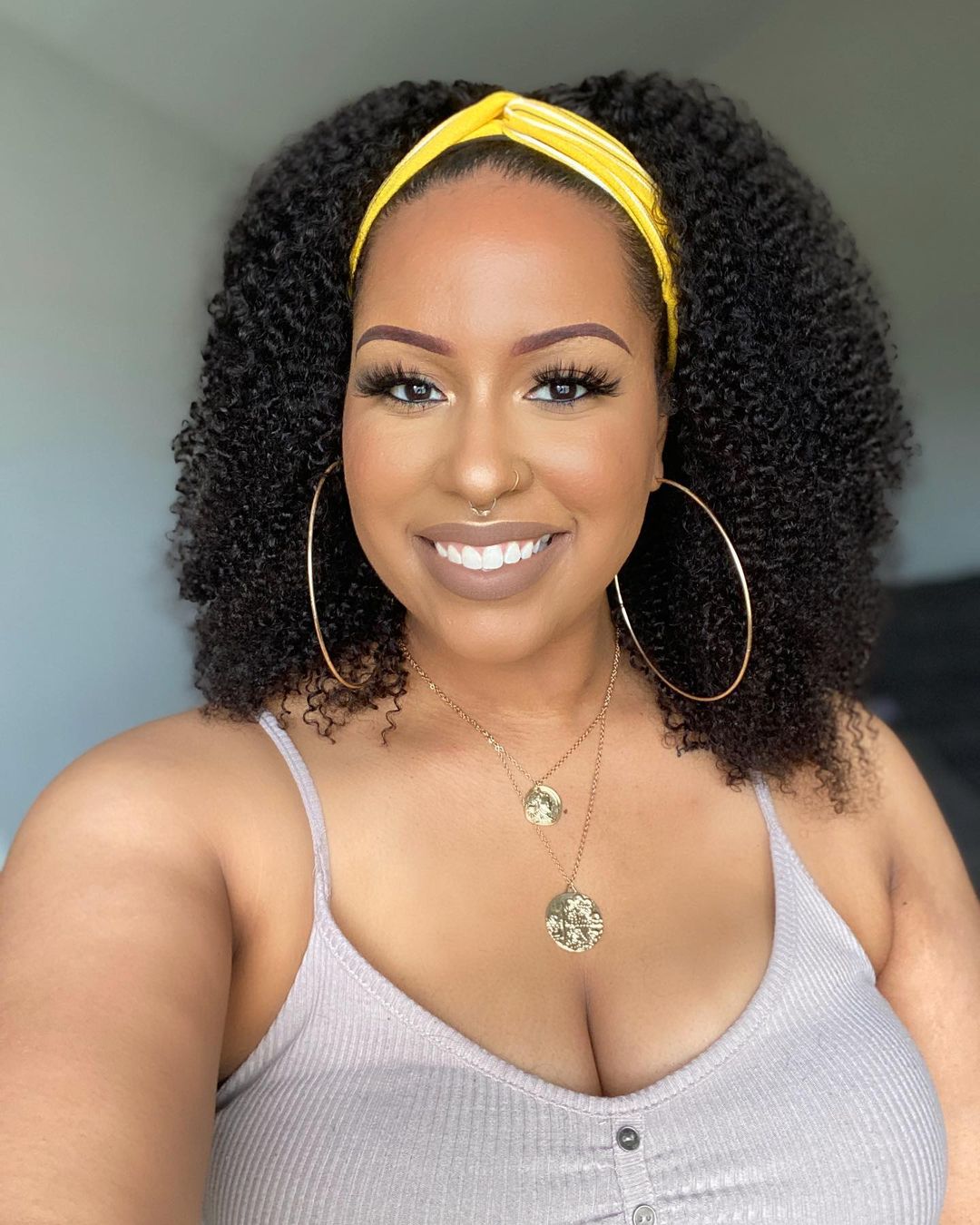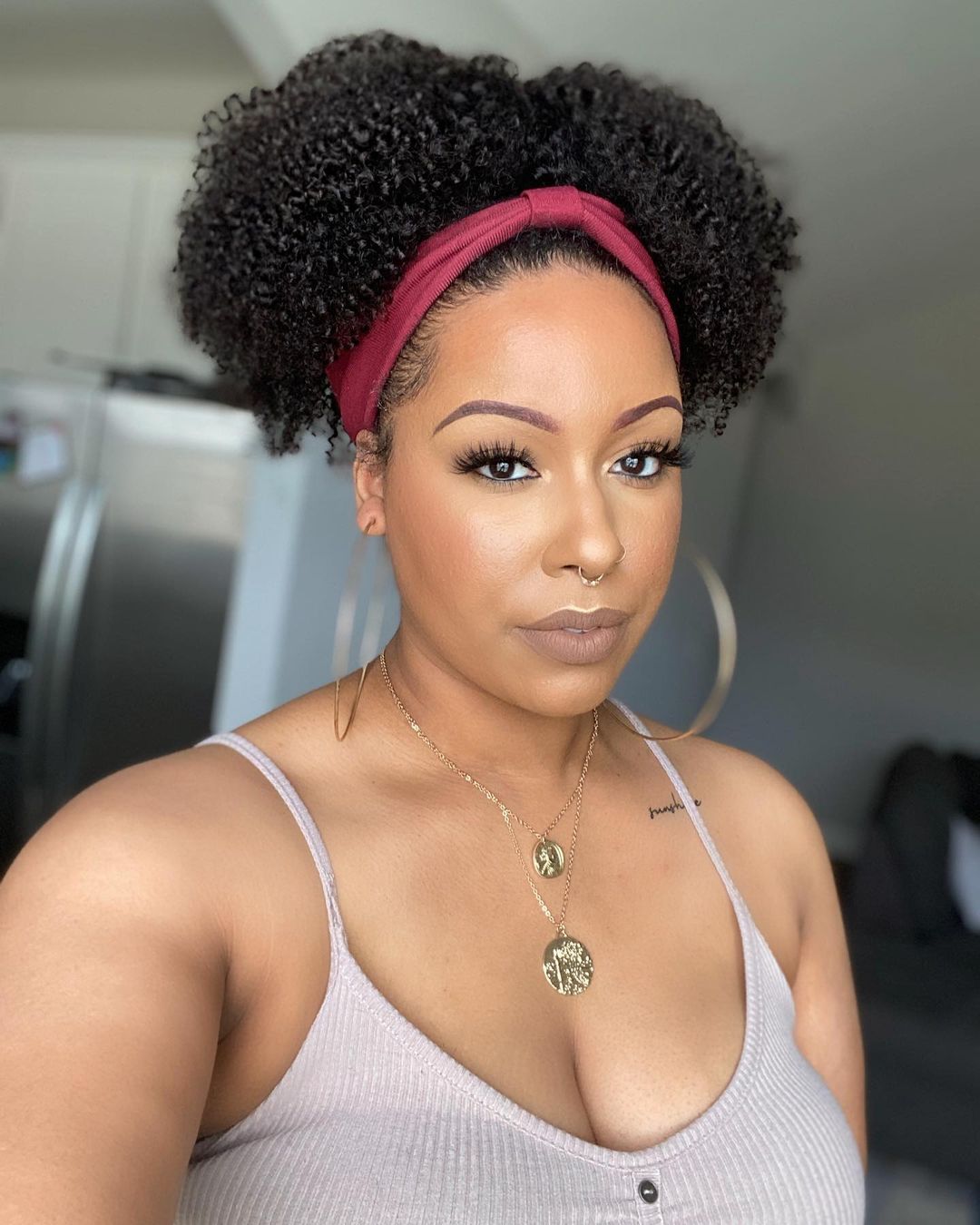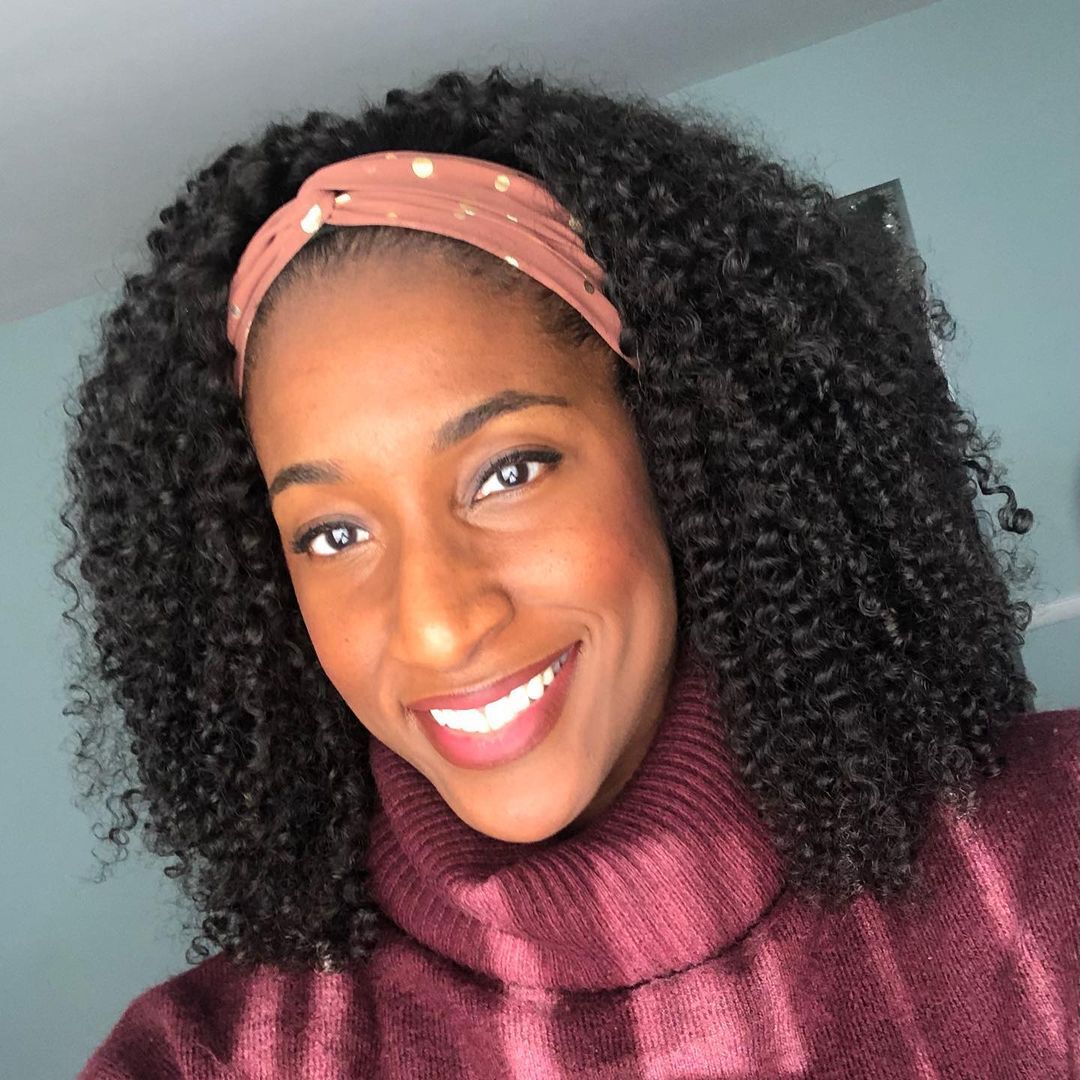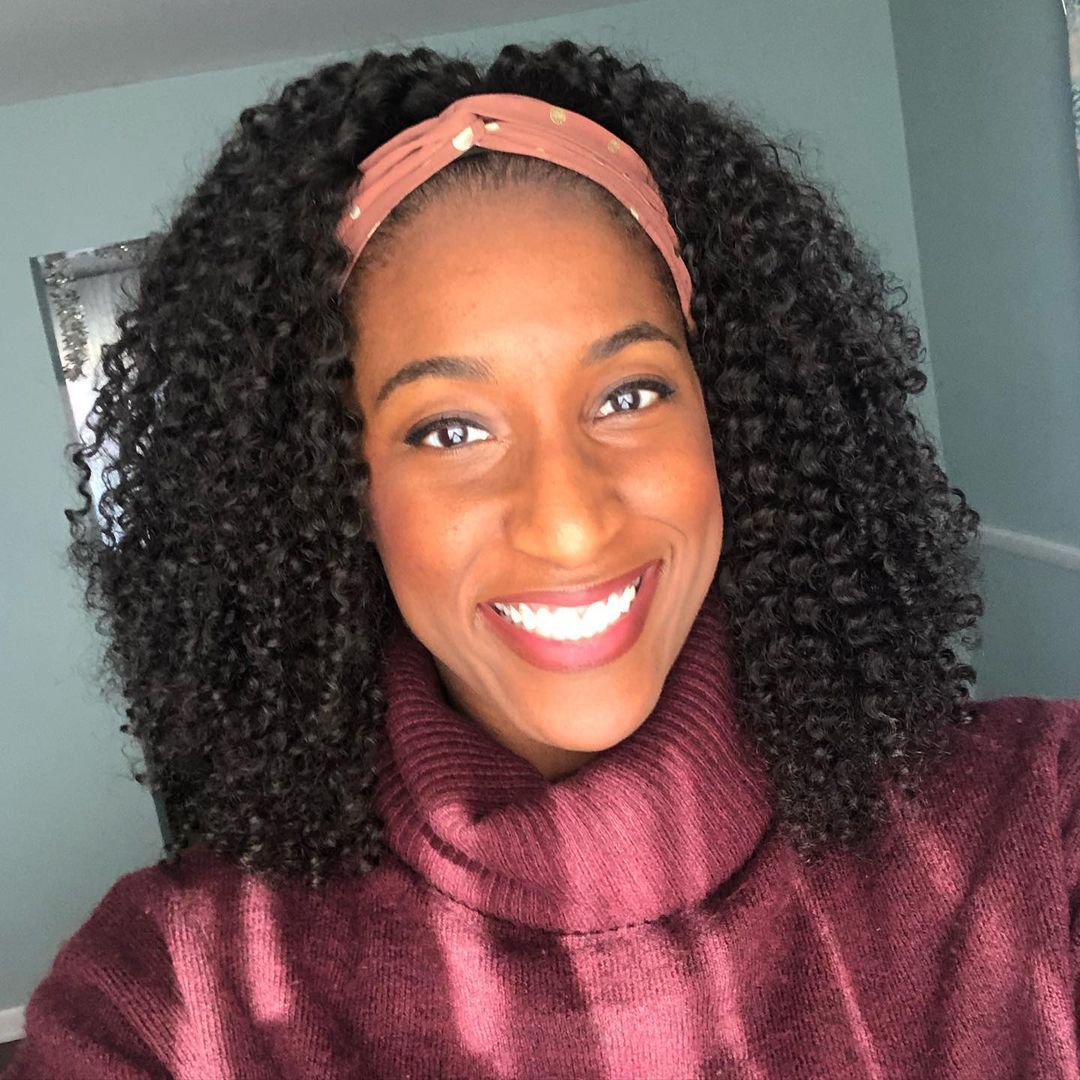 Customer Video