C L O S E
Please feel free to enjoy the coupon codes:
$10 OFF for orders over $99 Coupon Code: NY10
$20 OFF for orders over $199 Coupon Code: NY20
Find the place to apply the coupon code in the checkout page,
If you are visiting our site by cell phone, click" show order summary" to find the coupon area.
C L O S E
Headband Wig Curly Bob Wigs Beginner Friendly Virgin Human Hair [HW06]
Headband Wig Curly Bob Wigs Beginner Friendly Virgin Human Hair [HW06]
●Can wear half up half down, updos

●Ready to go wig, major time-saver, Beginner-Friendly, less than 10 minutes install,
●Full protective style with no leave out, No glue, No gel, protect your edges well,
●High-quality headband & velcro, sensitive-skin friendly,
★Hair Quality Upgrade: From Indian Remy Hair to Indian Virgin Hair, you can dye/bleach the hair.
Free shipping worldwide & Free gifts: Two beautiful headbands, wig caps & edge brush
Notice: 1. Please allow 5-7 days to make this wig, we usually prepare some stock wigs for instant shipping, if you need a wig urgently, please leave us a message or email us, thank you. 2. The discount code place is on the checkout page.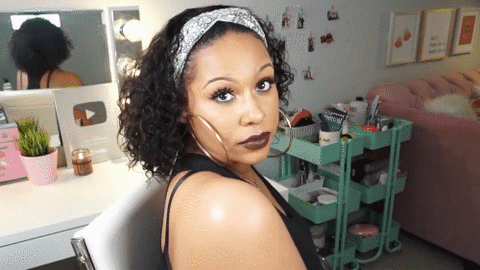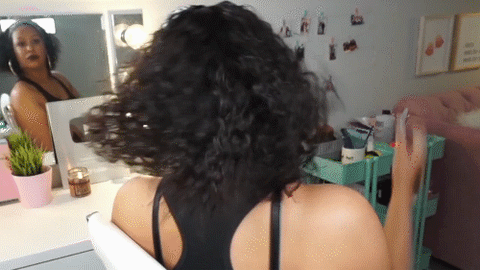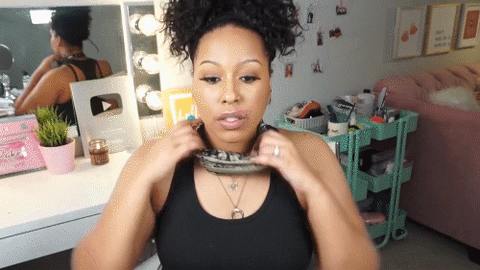 Nice Quality
I like my headband wig. The quality is great and I like the fact that I can pull it up into a ponytail if I want. I would recommend this product.
Beautiful
I absolutely love it. I've received so many compliments on my hair
Curly headband wig
I like the quality of the hair. Soft, little to no shedding. Shipping time was good even with customizing. I got mine customized to a smaller cap size. I feel it's too small. It's super tight! So I'll have some work to do. I should've ordered a bit longer hair given that it's curly, but I know that for next time. Overall I'm pleased with the purchase. I just wish it wasn't so tight. I would purchase from them again.
Headband Curly Bob
My order arrived as scheduled & nicely packaged. CONS: shiny, (BUT nothing dry shampoo cant fix) 2.The Velcro that secures the back of the headband, should be longer , allowing for a more secure, snug fit.
PROS: Quality hair (at a reasonable price with discount), easy/quick install (DEFINITELY beginner friendly), minimal shedding & no tangling🤞🏽.
Order #2 on the waaaaay!
Not able to reply at this moment. I have not used the product yet.