The Reasons of Human Hair Wigs to Frizz
Nowadays, with the development of society and economy , people's life is better than before , though people 's pressure is growing for their better life . So , people not only want to eat and drink well , but also chase beauty and health . The development of hair industry is flourishing , so wigs have become more and more popular recent years . People especially young girls and ladies pay their attention on wigs . They find that there are all kinds of wigs in the market , there are different colors and hairstyles . People often choose the one they like best to buy and wear it for a long time . Then they find that their human wigs become frizzy , they have no idea about it and don't know the reasons . People usually throw it away and change another one . Don't do that , I will tell you the reasons of human hair wigs to frizz .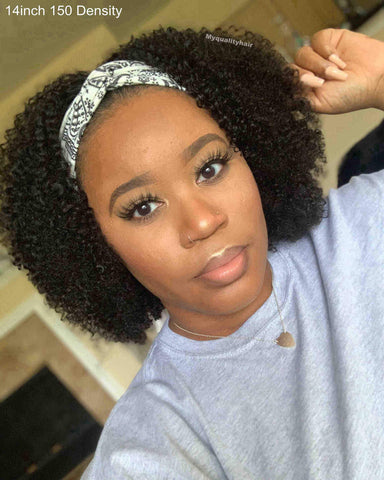 1.
Washing your lace wigs with too hot water
Most people don't aware that hot water can damage wigs . That is true ! If you wash your lace wigs with too hot water , the water can significantly damage your wig , it can peel the oil of the wig , the oil can make the wig maintain its vibrancy . You would better to wash the wig with tepid water , it can help the wig to seal the moisture to make the wig look shining .
2.
Washing your human hair wigs more often
There is no doubt that some shampoos can mess with your human hair wigs natural oils , that will make the wig dry and dull . So the wig looks very frizzy. If you wash your human hair wig more often , it can strip the moisture of the wig and make the wig frizzy . Thus you would better to wash your human hair wig every 6-8 weeks or after wearing 7-10 times . What's more , you need to make sure the shampoo you use is right for your human hair wig .
3. Drying your lace front wigs with a rough towel
Most people think that it is very convenient to wrap the wig with your towel to make it dry . If you often do this , it will damage your wig . Because it will lose the moisture of your wig and make it look frizzy . Your wig is very fragile when wet , so you need to trust it carefully . If you have a lace front wig , you would better to dry it with air , but if you can't do it , you need to find a good microfiber towel . Because this kind of towel will gently absorb excess moisture while preventing your wig from frizz.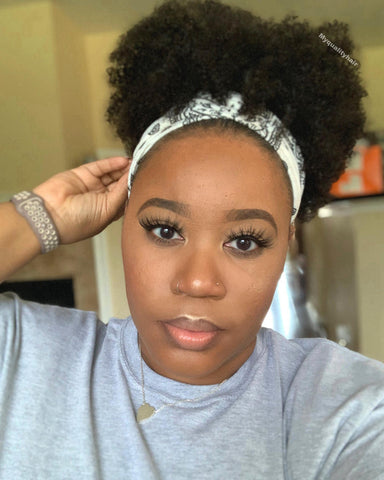 4. Using hot styling tools every day
Using hot styling tool daily is another factor to make your wig frizzy . However , most people usually ignore this issue . Daily heat can strip your wig of its natural moisture, leading to frizz . Such as blow dryer, curling iron, or flat iron and so on , you should use them as seldom as possible . The best way to dry your wig is by the air , let it dry naturally .
5. Brushing the real human hair wigs too often
 Of course , it is perfect for your wig to strip knots and tangles by brushing the wig . However , it is not good to brush it too often . In addition , you need to pay attention on your wig brush , the best brush is wide-tooth comb , you should brush it from the bottom to the top .
These are the reasons of human hair wigs to frizz , If you can avoid them , you will wear your human hair wig for a long time !